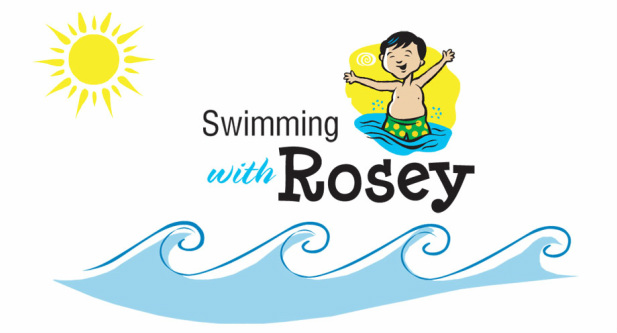 CHECK HERE FOR RAIN DELAYS:
I teach in the rain as long as it's not lightening.
​
Rosey has over 25 years experience teaching swimming lessons to children of all ages. Her proven method of t
eaching has made her one of the most sought after teachers in the Richardson area. She is enthusiastic and patient and teaches even the most reluctant children how to swim.
I start teaching children when they are 2 1/2 years old or older. For kids that are 7 or older and are not beginners check out my Jr. Lifesaving Class.
The class sizes are a small 2:1 ratio, which means constant attention and encouragement for your child. The class size is four children and last for 30 minutes Monday through Thursday.
One session is $90 which consists of four half-hour sessions (Monday thru Thursday). You may book as many sessions as you would like. I offer a $5 discount for 2 kids (for the 2nd child) and $10 (from the total cost) for 3 or more kids. I would recommend at least 2 to 3 weeks for a beginner and 2 weeks for an intermediate swimmer.
Click here
to view her schedule and to book a session. If it looks full - email to be put on the wait list. I get cancellations almost every week.
If you want lessons after the first week of August text or email Rosey
Have a difficult work schedule and need weekend lessons - email Rosey at rrestani@att.net.
​
Click on
SCHEDULE LESSONS
to view all available dates.
If you would like to be put on the wait list for a particular time and date please email Rosey at rrestani@att.net. If you need lessons on the weekend. I don't teach every weekend but I can try to work with you.